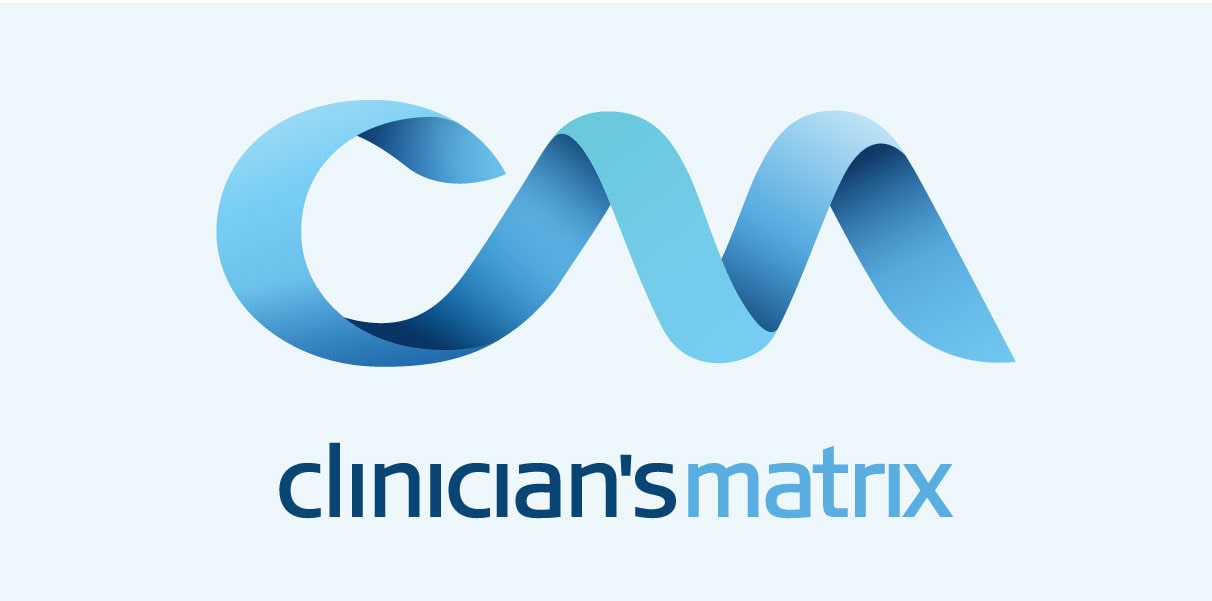 Clinician's Matrix combines thought leadership, knowledge databases, education courses, and real time conference and video content from leading resources around the world into one customisable online portal.
Clinician's Matrix
At Matrix Health, we have a deep understanding of the needs of large private and member-based healthcare entities. We also have a strong track record of deploying large-scale online portal builds into healthcare organisations around the world. Through Clinician's Matrix, we currently provide targeted online knowledge transfer solutions to nearly 300,000 healthcare professionals across the globe.
We have partnered with leading specialist content providers around the world to give you access to:
Leading of clinical guidelines and clinical decision support tools
Back catalogue of thousands of on-demand videos
Over 100 online courses
Over 100 online 3D clinical simulation programs
Hundreds of Clinical eJournels and eBooks
Clinician's Matrix also features broad reporting capabilities. This allows you and your administrators to quickly and easily track employee access for compliance and continuing education recording purposes.