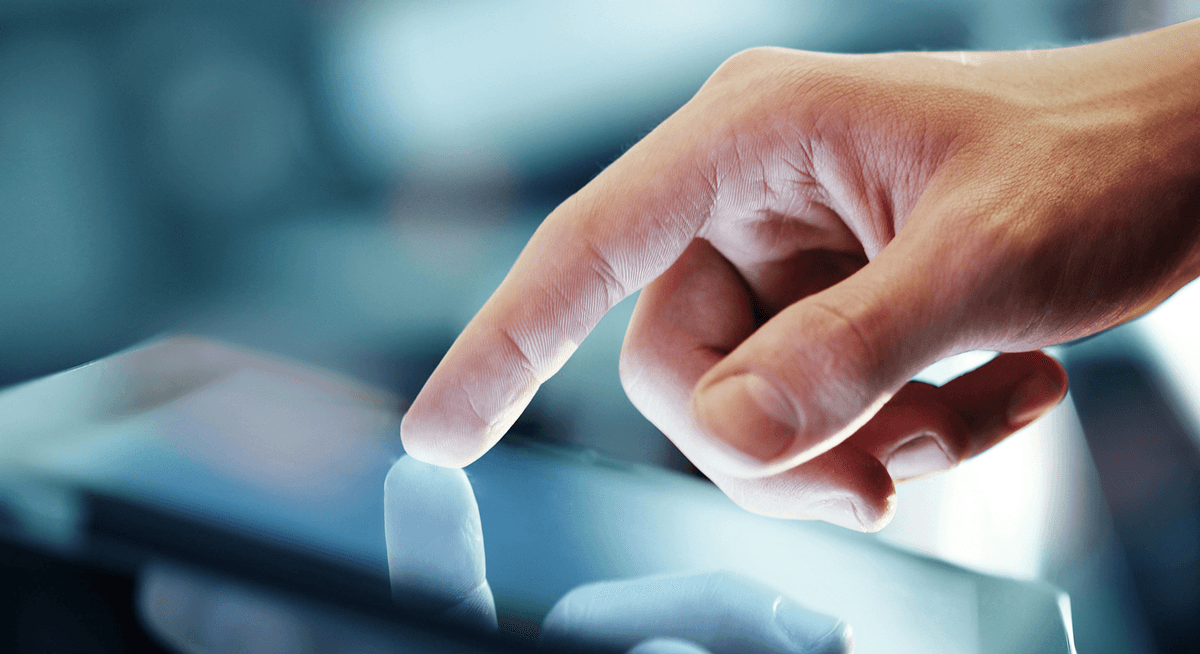 Portal Development
Matrix Health's subsidiary company, Ascending offers a specialized online portal development service that can be tailored to the specific requirements of your business and your people.
Portal Development
Ascending's design process are rigorous. This ensures the portal build meets your design needs now, and can simply grow in future.
Through Ascending, Matrix Health can work with you to implement a unique and innovative information portal that will not only improve employee retention, but can redefine the way your people absorb new information. Ongoing professional development products and resources provide a structure career pathway for individuals within any industry.